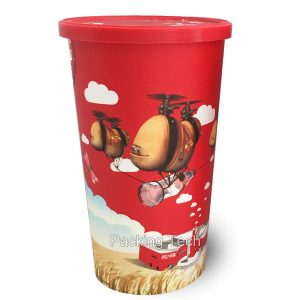 Disposable IML 16oz plastic cold drink cup with lid. PP food grade contact safety raw material. High quality and eco-friendly.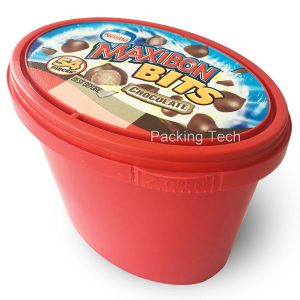 260ml oval tub, In Mold Label (IML) tub with lid. Injection molding plastic, eco-friendly.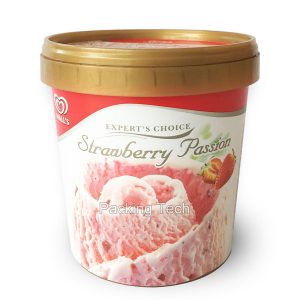 Disposable 16oz injection molding plastic tub with lid, used for ice cream, yogurt, water, cold drink, etc. Eco-friendly, moisture proof and easy to carry.