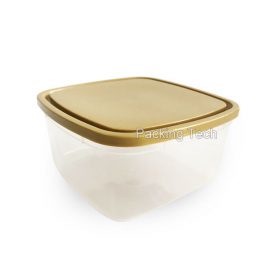 Packing Tech 660ml IML Tub With Lid for ice ceram, yoghourt, water, etc. High quality, hard enough, and easy to carry.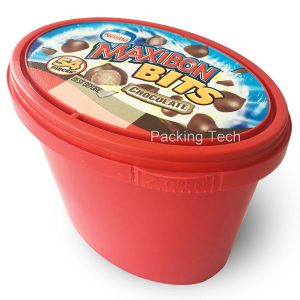 260ml oval tub, In Mold Label (IML) tub with lid. Injection molding plastic, eco-friendly.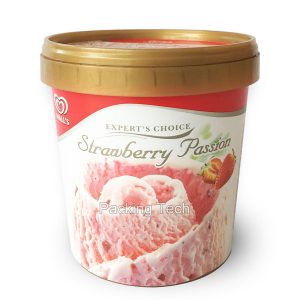 Disposable 16oz injection molding plastic tub with lid, used for ice cream, yogurt, water, cold drink, etc. Eco-friendly, moisture proof and easy to carry.